Hotel Treffpunkt-Kazungula
Kazungula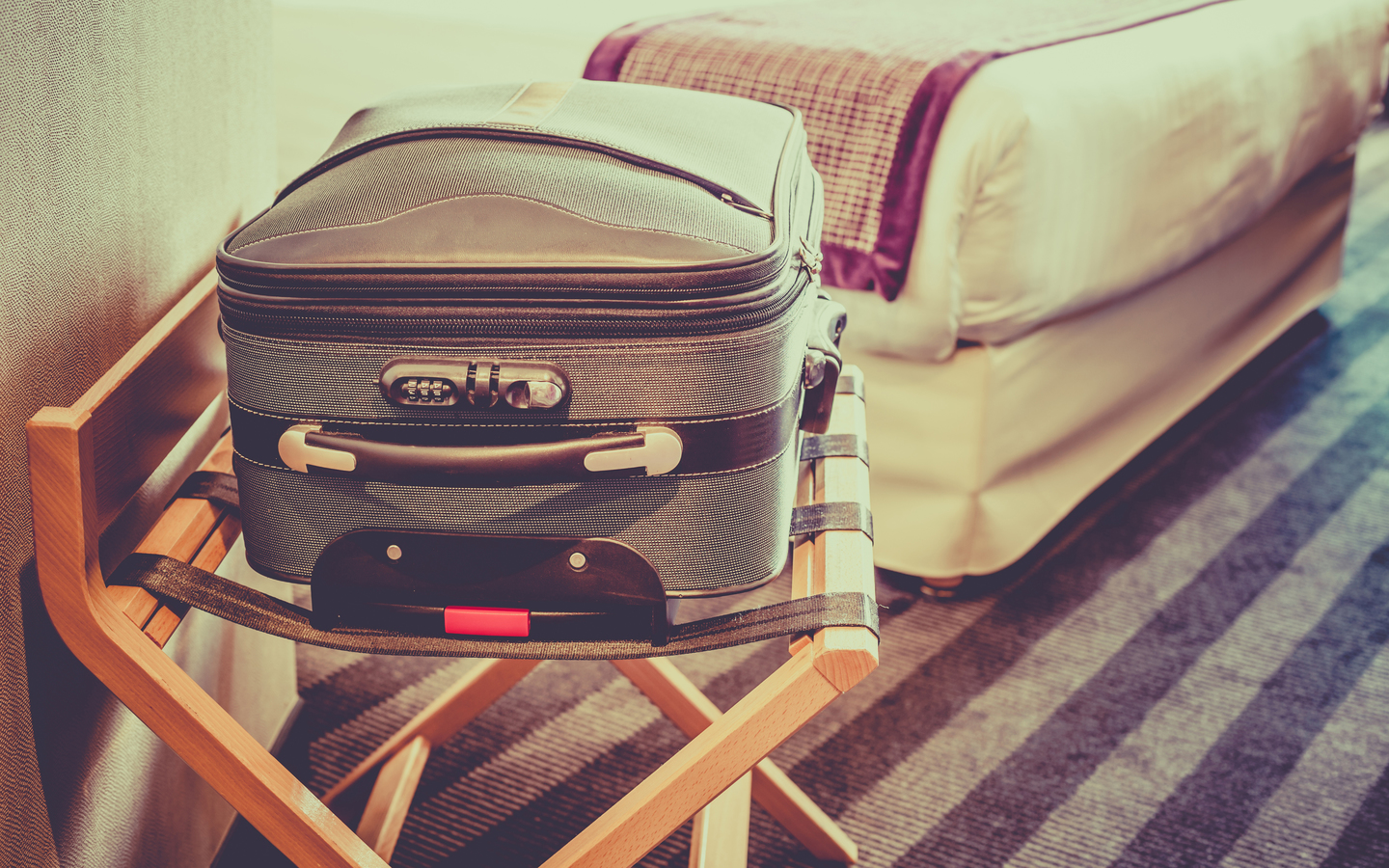 ---
Testimonials
The ownership and staff are wonderful people. My room is comfortable and clean. They do their best to arrange special requests like books to read or other items. The location is great and the gardens are quite nice. I am a US Citizen traveling by bicycle across Africa, and I decided to rest here for a few weeks. Great spot. Like family.
- Ted K
I stayed already 3 times in this little hotel and I hope the forth time will come, the rooms are simple but clean and the breakfast I can get as early as I need to be on the jobsite Kazungula Bridge in time! The room has a refrigerator, airconditioning and toilet with shower, nothing else required!
- Roland W
Message sent. We'll get back to you soon.